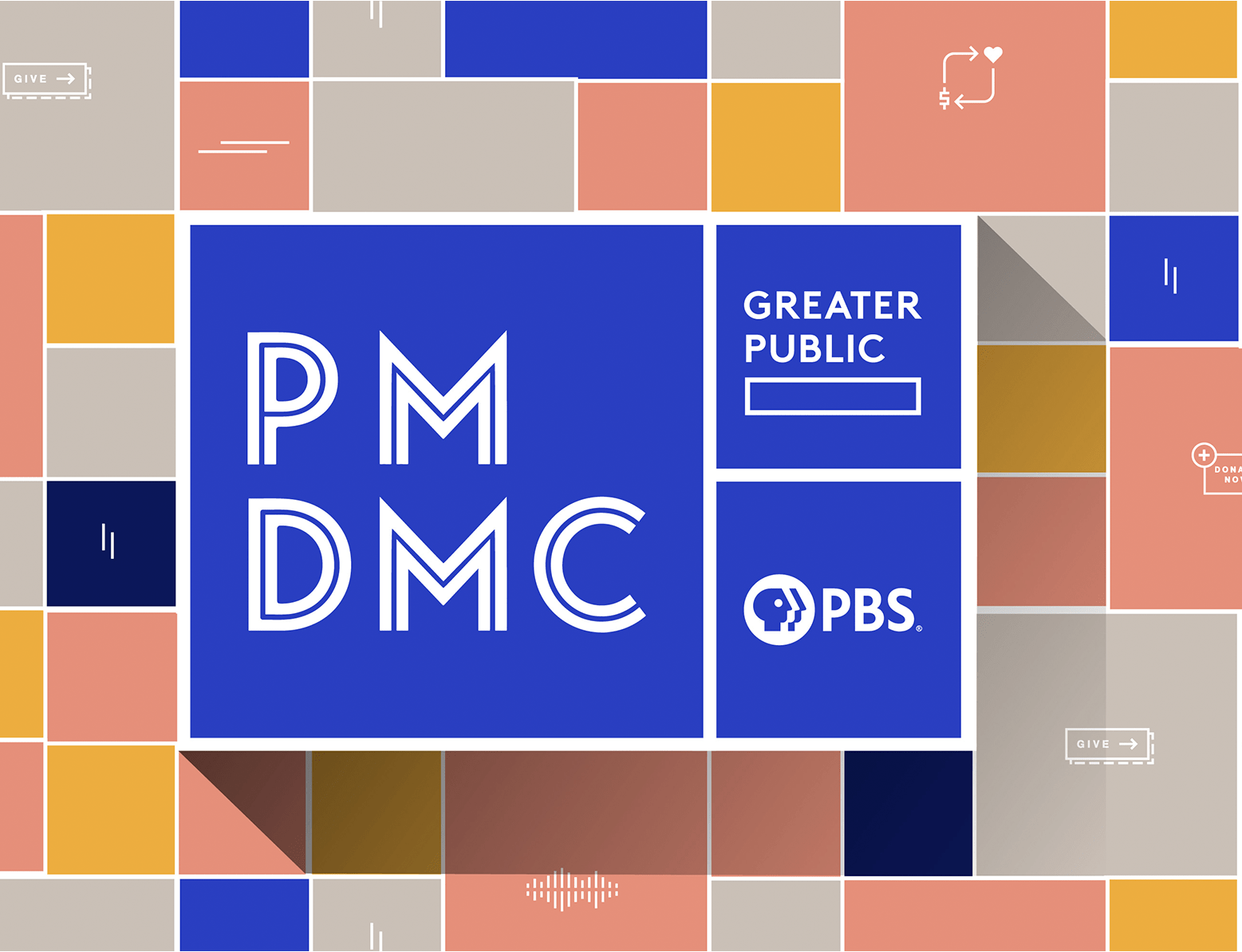 Public Media Development
and Marketing Conference
July 21-24, 2020 | Atlanta, GA
The Public Media Development and Marketing Conference (PMDMC) is public media's largest conference devoted to issues surrounding revenue generation, marketing, and management.
The PMDMC is the one time each year when more than 1,000 public media leaders and revenue-generating professionals from organizations of all sizes join together to dream big, stay energized, and build a more sustainable future for public media.
The conference is co-produced by the revenue experts at both Greater Public and PBS Development Services. 
WHERE
Atlanta Marriott Marquis
Atlanta, GA
WHEN
Tuesday to Friday
July 21-24 This event delivers innovative, future-focused content and highlights the most high-potential strategies that drive awareness and revenue. Best of all, the relationships formed with colleagues at the conference are often called upon throughout the year to solve problems, commiserate, and implement change. 
Find out why the PMDMC is a can't miss experience for any public media professional.
The Public Media Women in Leadership Conference
Join us for public media's women's conference, in partnership with the PMDMC. This event is devoted to issues surrounding women's leadership and professional development.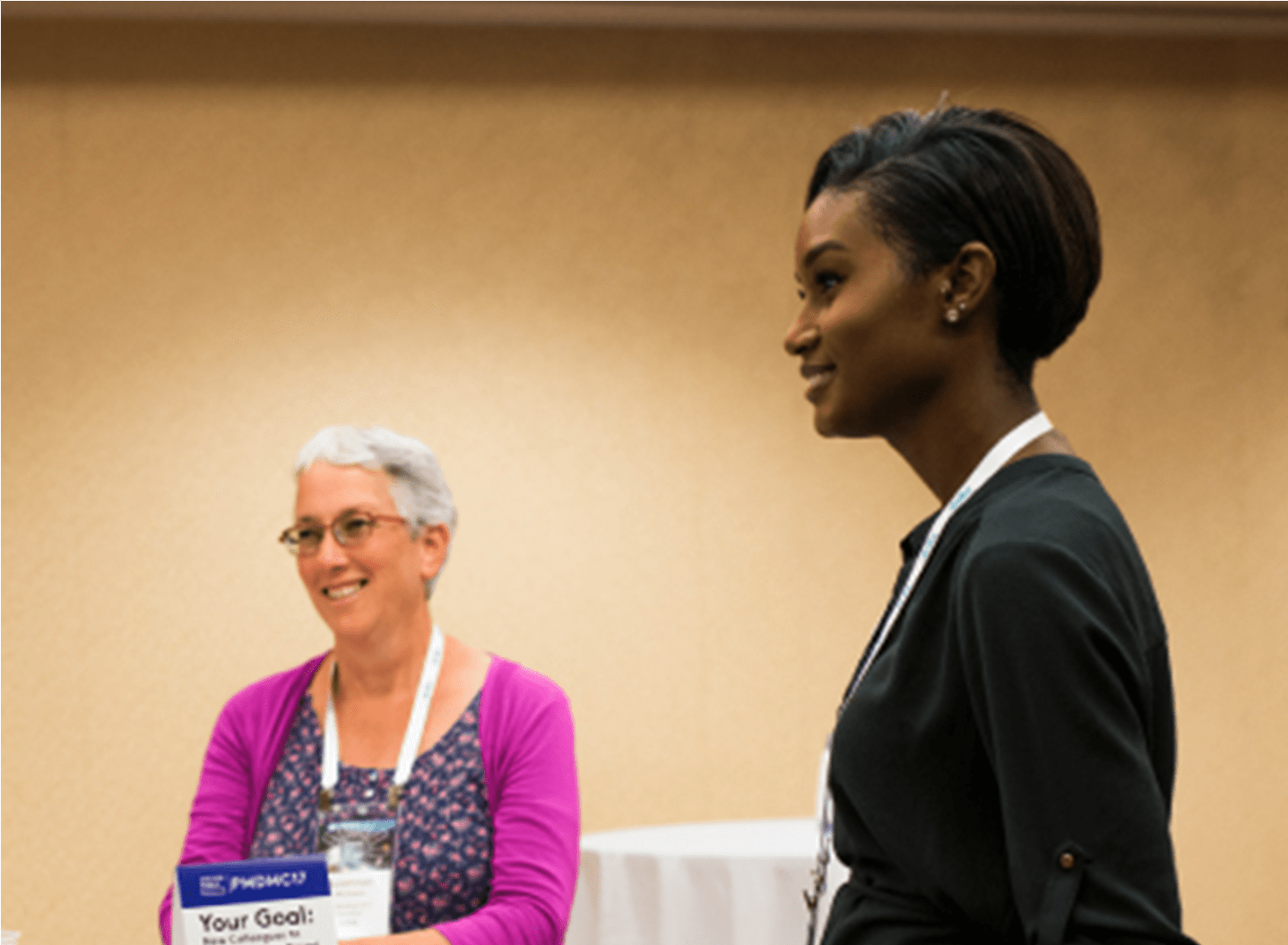 265 Peachtree Center Ave NE
Atlanta, GA 30303
Tuesday, July 21 – Friday, July 24